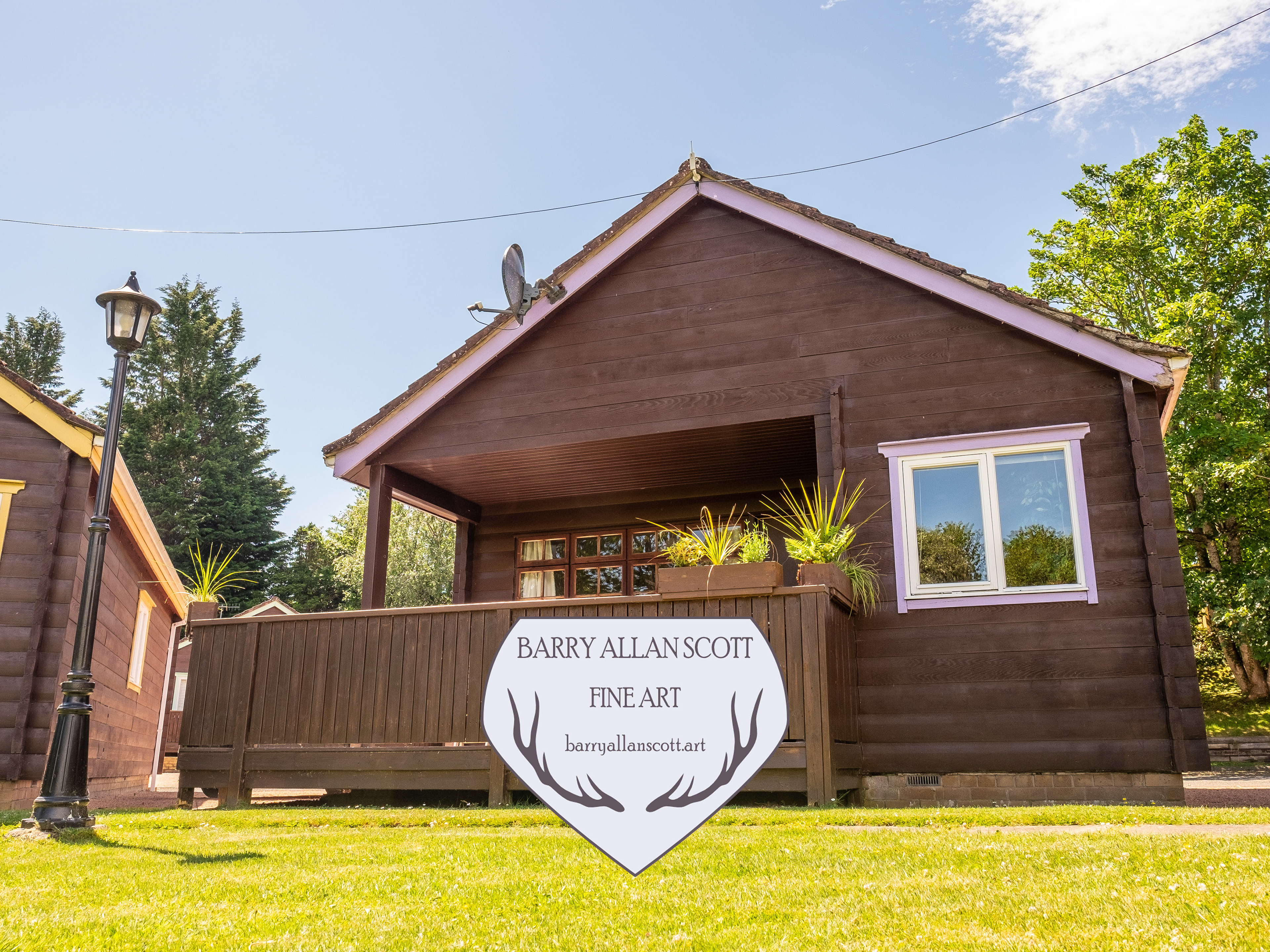 If you are interested in Art Classes and hearing more about my projects, please sign up to receive more information below.
Shortly, you will be able to book onto my classes through the following link:-
Please be aware that for your safety and that of others, certain protocols to limit the transmission of Covid 19 need to be adhered to while attending a class
Contact Tracing
- if you have a smart phone, please scan the contact tracing QR code and register your arrival on the NHS test and protect app, the QR code is located at the front door of the lodge.
Temperature
- you will need to submit to a temperature check upon arrival at the lodge.  If you fail the temperature check, another will be performed to confirm the result.  If you fail both checks, you will be asked to leave and advised to obtain and perform a lateral flow test and follow the relevant
Scottish Government health guidelines
.
Hygiene
- Sanitiser is available for your hands upon arrival to the lodge.
Wearing a Mask
- if you do not have a mask or face shield, one will be provided for you.  Plastic aprons are also available.  You must wear a mask or face covering/shield while within the lodge, if you have a medical exemption please notify me.  Anti fog spray is available for those wearing glasses.
Social Distancing
- Classes are limited to 4 participants, this is to help maintain a safe distance from one another within the lodge.  
Please note that the toilet, office and kitchen can only accommodate 1 person at a time.  The only exception to this is where one person is a carer or personal assistant for another, or people belong to the same household 'bubble'. 
Be aware that a carer does not have to maintain social distancing guidelines to the person receiving support, also carers are not charged for a class while providing support to a participant.
You are free to work on the balcony outside should you wish to maximise space and ventilation, or to dispense with wearing the mask -so long as social distancing is maintained-.
Ventilation
- windows at both ends of the lodge will remain open to encourage the movement of fresh air.  Please bring warm layers of clothes in case the weather begins to get cold outside.
Hygiene within the lodge

-
Place any materials you have used that you may have borrowed from me on the tray by the window before leaving so they can be sanitised.  Maintain good personal hygiene and common sense practice while within the lodge.  
Communal surfaces and contact points are sanitised between classes, cleaning solution is available in the kitchen and bathroom areas - be mindful of others and clean as you go.  
If you miss a class but can show that you were advised by a medical professional to self-isolate, or fail the temperature check before entry, you will not be charged for the class.
If you feel unwell, please stay at home.  
Disabled Access:  Please note that there is a ramp leading up to the lodge and there are no steps within the lodge.  However, the front door opening is 74 cm wide and the toilet door is 72 cm wide, this may not be enough to accommodate some wheelchairs. 
Note that the toilet could also be difficult to access for wheelchair users within lodge 6 as it is through two sets of doors, one door is 90 degrees to the other.
During a day class that runs for an extended time you may use the fridge to store a packed lunch or the microwave to heat up food.  Please be mindful of sanitation protocols for Covid 19 when touching surfaces, and use or bring your own cutlery if you can.  
Where food is provided, such as sandwiches or scones... or milk for teas and coffees, please notify me of any dietary requirements.  To maintain hygiene protocols, bio degradable and disposable plates and cutlery will be provided.  
If it is an outdoor class you are attending, please bring water, sun screen and some insect repellant.  A hat and warm layers, or a light and packable waterproof coat are also advisable.
After your tenth class you can choose to have your 11th class for free.  You may opt to transfer that free class to a friend so they can attend one class for free instead.  
You cannot redeem class credit for cash or save up and stack free classes. 

One credit/voucher must be used before another is earned.
As always, I'm happy to offer advice via email or social media on anything you're working on.
Please keep safe, and take care.